PATERNITY
WE ARE MACHINE MANUFACTURERS NOT DEALERS
OR RESELLERS LIKE OTHER PLAYERS ON THE MARKET
GSKET designs, assembles and tests in ITALY all of its machines.
 None of these processes are delegated to third party companies.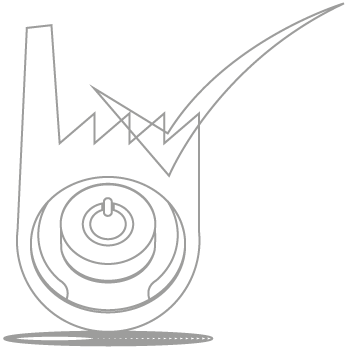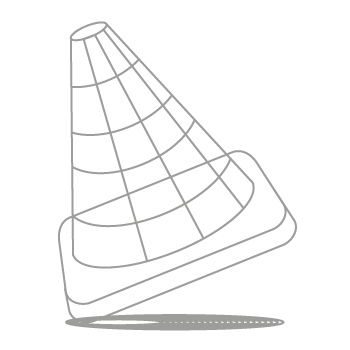 SAFETY
STATE OF THE ART SOLUTIONS COMBINING
HIGH SAFETY AND HIGH PRODUCTIVITY
Safety on our machines is our number one priority. No "self-made" certifications: GSKET involves a third party Notified body throughout the entire CE-marking process, from Design Verification and set up of Technical File to the EC Declaration of Conformity. As a result GSKET can offer you safe but also user-friendly machines in compliance with CE safety rules.
MATERIALS
LEADING BRANDS WITH GLOBAL REACH
All materials and components installed on our machines meet the highest quality standards for safety, strength and durability. Mechanical components are made in Italy according to GSKET drawings; Commercial components are supplied by famous and reliable brands:
 EG. OMRON (Japan) - SEW (Germany) - ZF Friedrichshafen AG (Italy) –
 BOSCH REXROTH (Italy)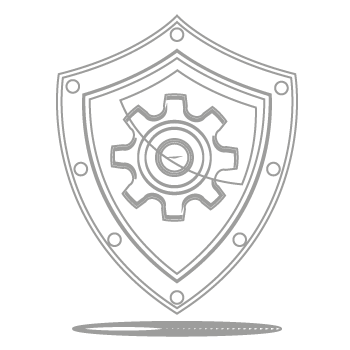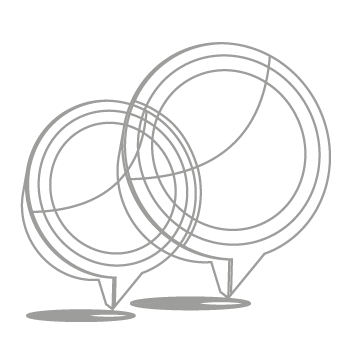 ASSISTANCE
WE OFFER A COMPREHENSIVE AFTER SALES SERVICE PACKAGE
We provide the installing of machines at their place of destination, we offer customer training, emergency service, programmed service, machines maintenance and refurbishing and system upgrades. As a plus on all semi-automatic and automatic machines is available also a remote assistance system that allows us to connect to your equipment to directly help you in every moment no matter your time zone. As a peculiarity, the system we adopt is managed by an auto-setting device so your IT manager will not need to do any work. Connecting your machine online we will also be able to run updates to software firmware in a fast and safe way.
PATENTS
GSKET constantly develops new machine models based on customer's requests thus enlarging the range of products it can offer. Its processes and products frequently hold a patent.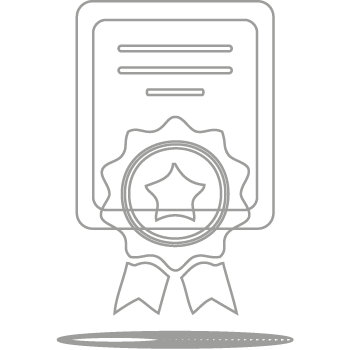 Copyright 2015, GSKET srl. All rights reserved